Welcome to Skydive the Ranch
Celebrating over 40 years of Skydiving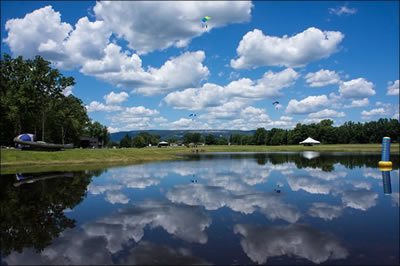 Tandemonium – Testimonials, Videos, Stories
Still on the fence if skydiving is "right for you?"
The stories below are from some of our skydivers that may help you decide.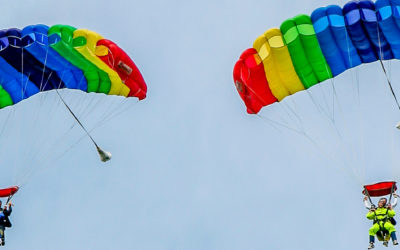 Published in Threepenny Review... "When you are in free fall," Utah warned me, "you may feel like you can't breathe. You can. Just close your eyes and smile." The tips of my sneakers were at the airplane's open door and the wind was in my face. I was strapped into a...