Fall 2023 Tandem Group Special!
Groups of 4 or More Jump for $219* each.
(Regularly $239 each)
* Discount Applied upon checkin at DropZone
The Highest Tandem Skydive in New York!
Close to NYC, NJ, CT & PA
Skydive the Ranch, owned and operated by professional skydivers, has been bringing the gift of flight to hundreds of thousands of people for over 40 years.
Our prestigious team of licensed skydiving instructors hold the highest ratings in the sport.
Soar over the Hudson Valley with views from the Catskills to the Shawangunk Mountains to the Manhattan skyline!
Why Choose Skydive the Ranch?
The largest planes in the Northeast - up to 11 friends in one plane
We have been specializing in tandem skydiving for over 40 years
Staff with the most experience and highest USPA ratings in the industry
No hidden fees
Longest freefall in the Northeast
Relaxed, fun atmosphere with dedicated spectator viewing area
The easiest location to travel to via private or public transportation
Views of cliffs, mountains, glacial lakes and the Manhattan skyline
Located in the center of the Hudson Valley tourist region
What Level of Skydiver are You?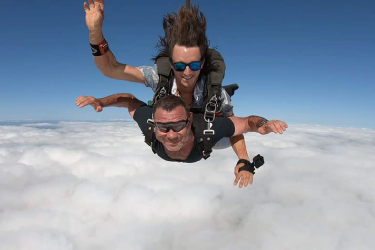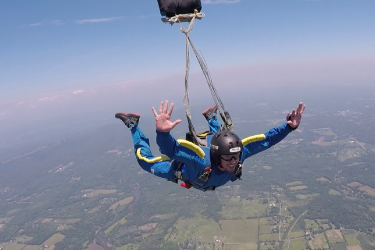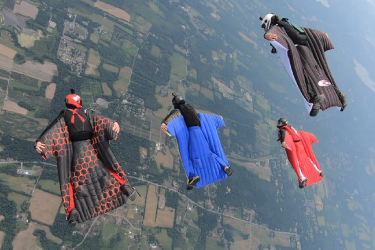 Skydiving Top Stories
Sports Illustrated's Fan Nation coverage of the sport of Skydiving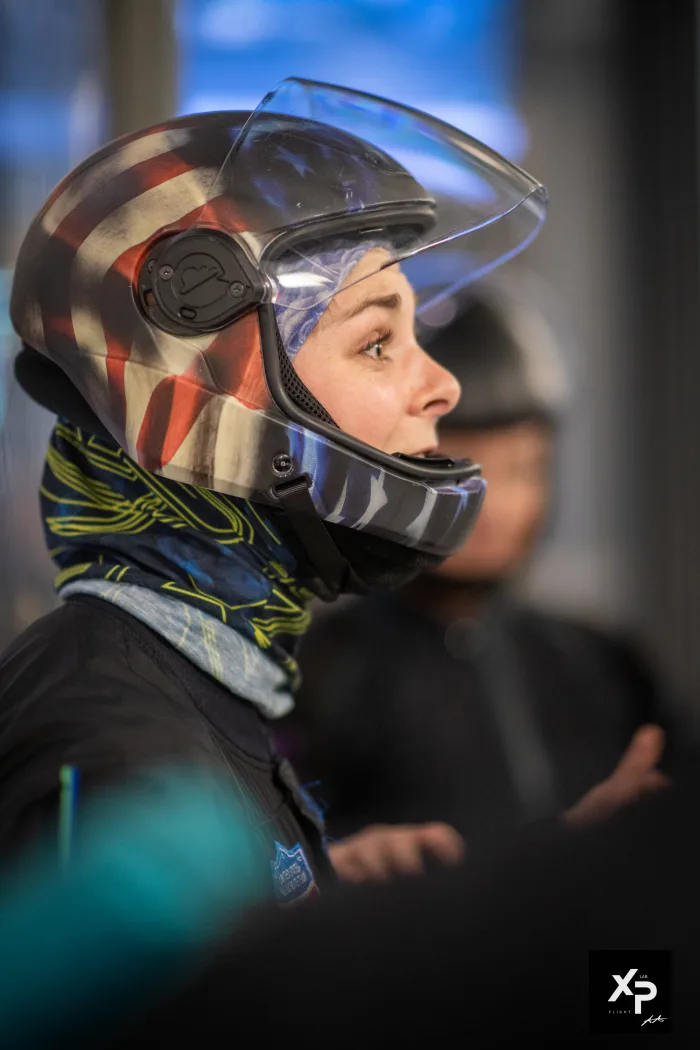 XPG4 Athlete Brenn Richards:
Channel Your Fear, Try The Impossible

Pro skydiver Brenn Richards talks about how to channel fear to enrich your life; and tackles skydiving misconceptions.
In this week's Spotlight, we feature a two-part interview with XPG4 athlete Brenn Richards, who recently represented the US at the Indoor World Championships.
Richards got her skydiving license at Skydive the Ranch and was a member of four-person Team Ranch 2nd Generation, or R2G, for several years before the team split up. Now, two of those members are on Arizona Airspeed, where they won gold over the winter at the Indoor Skydiving National Championships, while Brenn and two other R2G members, Michelle Karamon and Jeana Billings, have reunited as part of the all-female 4-Way team XPG4 based out of XP Paraclete in North Carolina.